Our Mission is to make 
mediumship experiences
accessible to everyone.
If you can afford to purchase a session with a professional Medium, you can use our site to review profiles and book one. Know that each Medium sets their own prices and that the entire amount goes directly to them. We even have some options for you to pay after the session. You can book a professional session by registering here.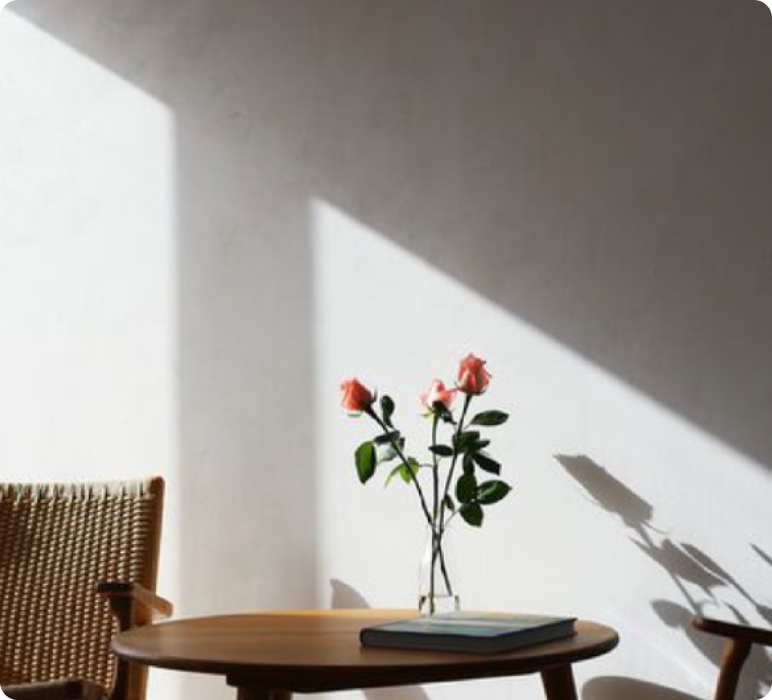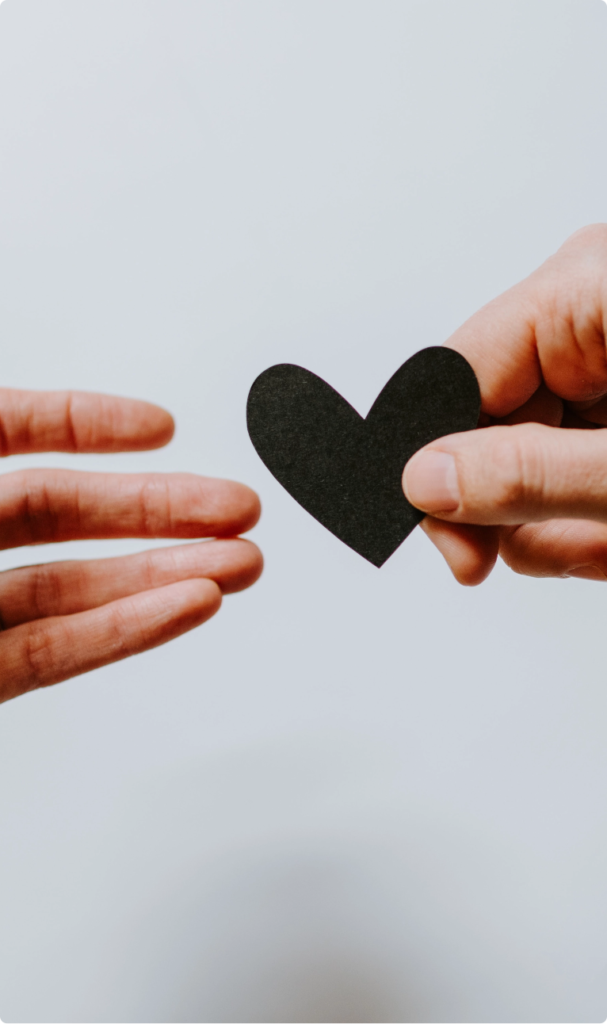 If you'd like to try a session but can't afford to pay, you can register for a donated session with one of our up-and-coming Mediums. While many of these Mediums are still refining their skills, they have a demonstrated record of strong ability. These sessions are funded by investors who have agreed to donate the first 100,000 free sessions and by the Mediums who generously donate their time and energy. You can register for your 1 free session here.
Initial Sessions donated

100,000

Sessions used to date

-138

"Pay-it-forward" donations


+33

Donated sessions available

99,895
If you feel inspired by your experience or our mission, we invite you to help fund more sessions. You can choose whether your donation is used to fund sessions for others or to help provide training for mediums who otherwise couldn't afford it. In either case, you will be helping ensure that more people around the world can eventually benefit from the experience of mediumship.
Total: 2741940